Description
Sentry Series Flagpoles are Rope Based Internal Halyard Flagpoles with a raised door. They come standard with a revolving cone style truck assembly, gold spun aluminum ball, rope, brass flag snaps, decorative base plate and steel foundation sleeve assembly. Sentry is simply a rope based, cam cleat version of the Soverginty Series Flagpole. Sentry flagpoles are great for homeowners or businesses looking for high security with easy, cost effective maintenance.
Sentry rope based internal halyard flagpoles were developed and perfected by Concord Industries. Many of the features and designs of this model have become the standard in the flagpole industry. The rope based format is an excellent choice for flagpoles with height of 40′ or less where additional security is desired but at a lower price than the Independence or Sovereignty. As with all Concord products, product development and innovation is an ongoing program. The access door frame assembly is now comprised of a match set of outer and inner castings that surround the pole opening using 8 tamperproof 5/16″-18NC stainless steel bolts installed to the recommended torque requirements giving the flagpole an extremely strong design. The integral cam cleat platform provides additional structural integrity. The revolving cone style truck assembly is standard equipment on the Sentry Series flagpoles. These trucks have stainless steel bearings on a cast race.
We also offer flagpole installation and many other on site flagpole services. To inquire about having your flagpole(s) installed or having any other flagpole service rendered please contact our office directly at 972-607-0958.
Recommended flag size for a 40′ Flagpole is 6'X10′ or 8'X12′
*Please note that if you are choosing anodized or powder coat finish you will need to specify what color and finish in the notes upon checkout.*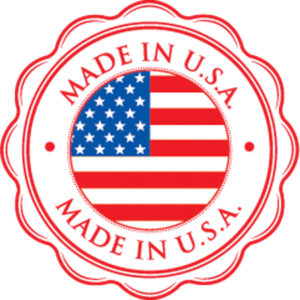 [ninja_form id=3]