Description
Sovereignty Series are stainless steel cable based internal halyard flagpoles with many of the same features of the Independence but with a lower price tag. These flagpoles are only available with a base diameter of 5″, 6″ or 7″. In lieu of the rotating winch base assembly and welded flush door mount on the Independence series, the Sovereignty series uses a matched set of inner and outer door castings like the Sentry series flagpoles. The stainless steel gear-less winch mounts securely to the back wall of the flagpole shaft using a thick cast aluminum spacer with tamper-proof screws.
The Sovereignty Series flagpole comes standard with gold spun aluminum ball, cast aluminum cone style truck, stainless steel aircraft cable assembly and flag arrangement with stainless steel fittings and hardware, nylon coated counterweight, beaded retainer ring, stainless steel gear-less winch assembly, spun aluminum decorative base plate and a steel foundation sleeve assembly.
We also offer flagpole installation and many other on site flagpole services. To inquire about having your flagpole(s) installed or having any other flagpole service rendered please contact our office directly at 972-607-0958.
Recommended flag size for a 25′ Flagpole is 3'X5′ or 4'X6′
*Please note that if you are choosing anodized or powder coat finish you will need to specify what color and finish in the notes upon checkout.*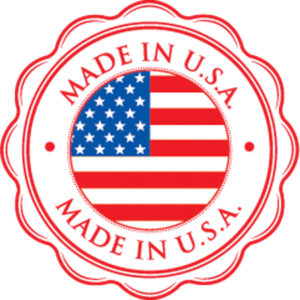 [ninja_form id=3]